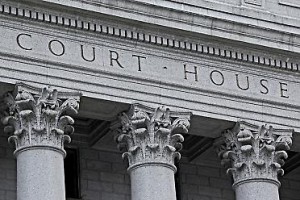 Here's another sexual harassment case right in our own backyard….
The Equal Employment Opportunity Commission ("EEOC") has just settled a suit it had brought against an agricultural company right here in the U.S.  District Court  for the Middle District of Florida, which covers Central Florida.  The EEOC had charged that DiMare Ruskin, Inc. engaged in unlawful employment practice at one of its Immokalee, FL,  locations when a supervisor allegedly sexually harassed two female agricultural workers and then fired them when they complained of the activity.
The case was settled when the company stroked a check for $150,000 and agreed to take proactive measures to avoid discriminatory employment practices in the future.
As strategic Orlando, Florida, Human Resources consultants and business partners we continue to beat the drum as to how important management awareness training on such matters as sexual harassment is in today's fast-moving employment world.  It's what you don't know that really can bite.
Rick