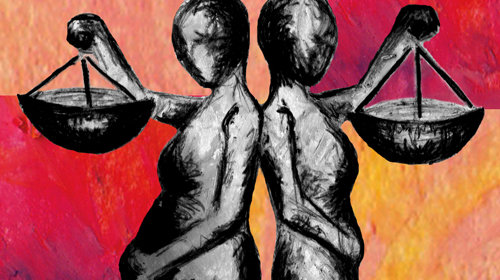 Central Florida employers should note the recent pregnancy discrimination claim filed by the U.S. Equal Employment Opportunity Commission ("EEOC")  against a Tampa, FL, health care company.
The agency, which enforces Title VII of the U.S. Civil Rights Act of 1964 charged Capri Home Care, Inc. had discriminated against a female job applicant who was pregnant. According to the suit brought in U.S. District Court for the Middle District of Florida (that's us!), the company had offered the job applicant a position as a billing clerk/ admin. assistant. However,he agency alleged that the company withdrew the offer after discovering that the applicant was pregnant stating that the position had already been filled.
Pregnancy discrimination in employment violates Title VII. This matter has now been settled with the company agreeing to an award of $23,000 and other actions to avoid future incidents with respect to pregnancy.
As strategic Human Resources consultants based in Orlando, Central Florida and Louisiana we urge employers to educate their management teams on such issues.  Far better to spend hard earned money on growing the business than on litigation that can be avoided by proactive management education.
Rick